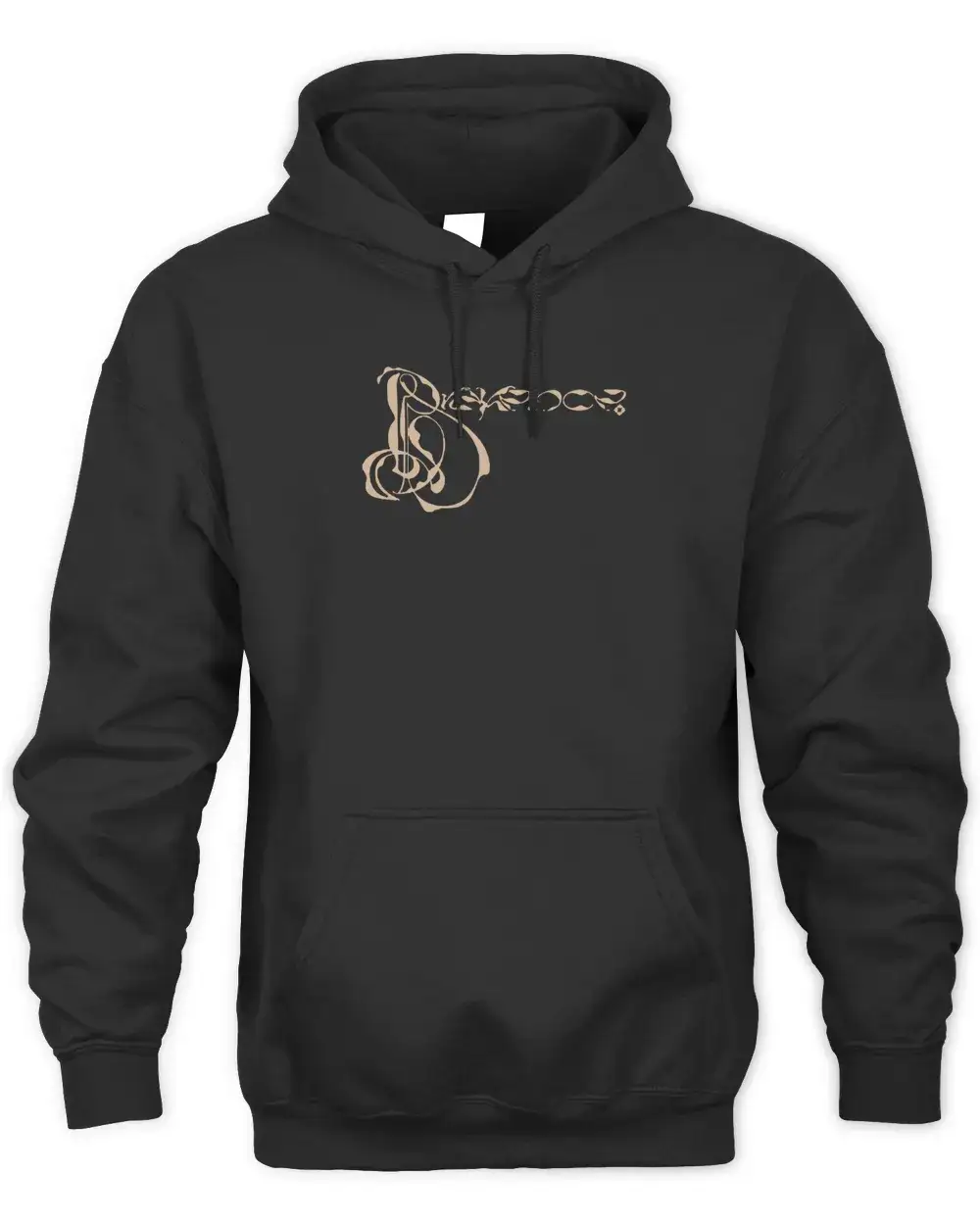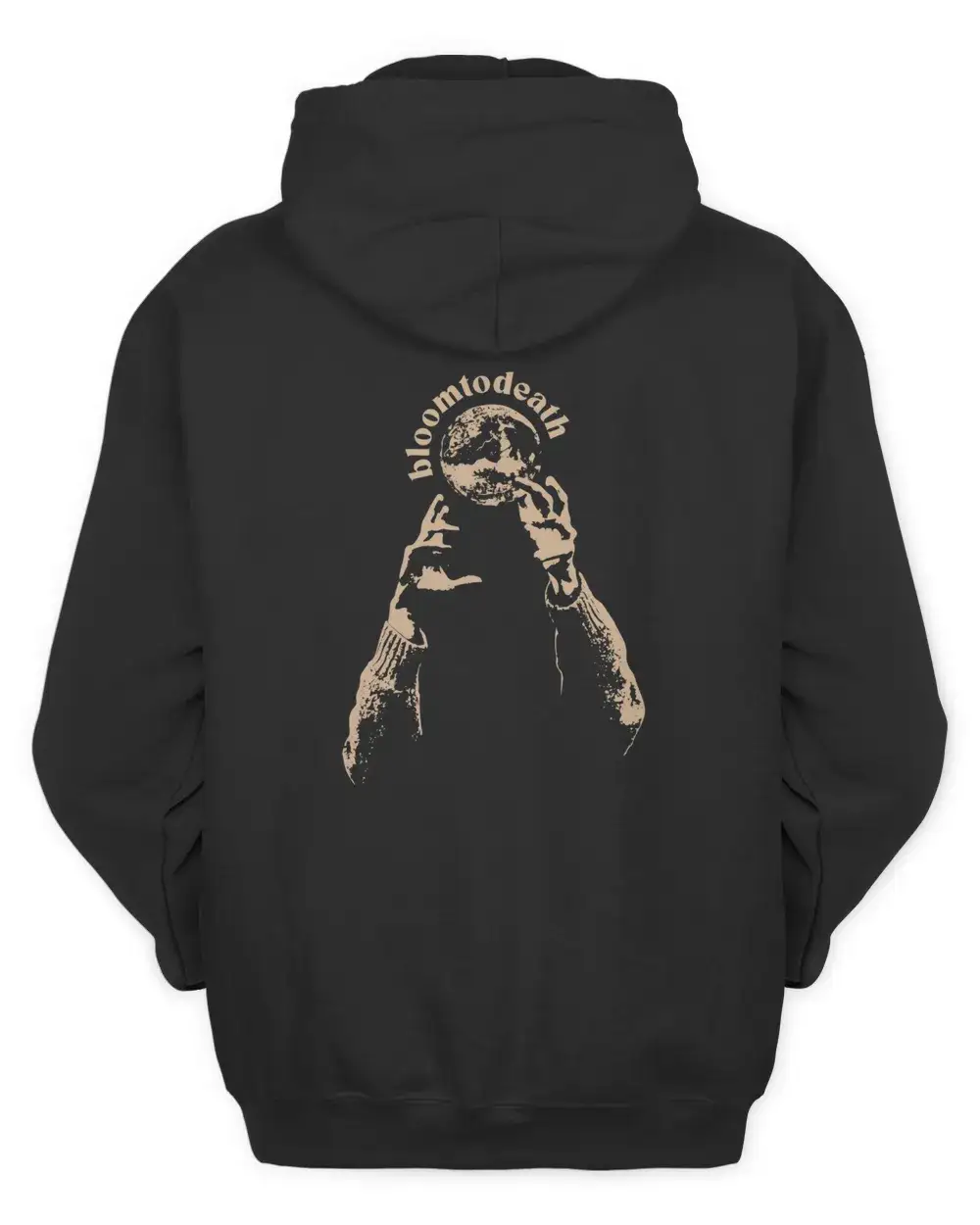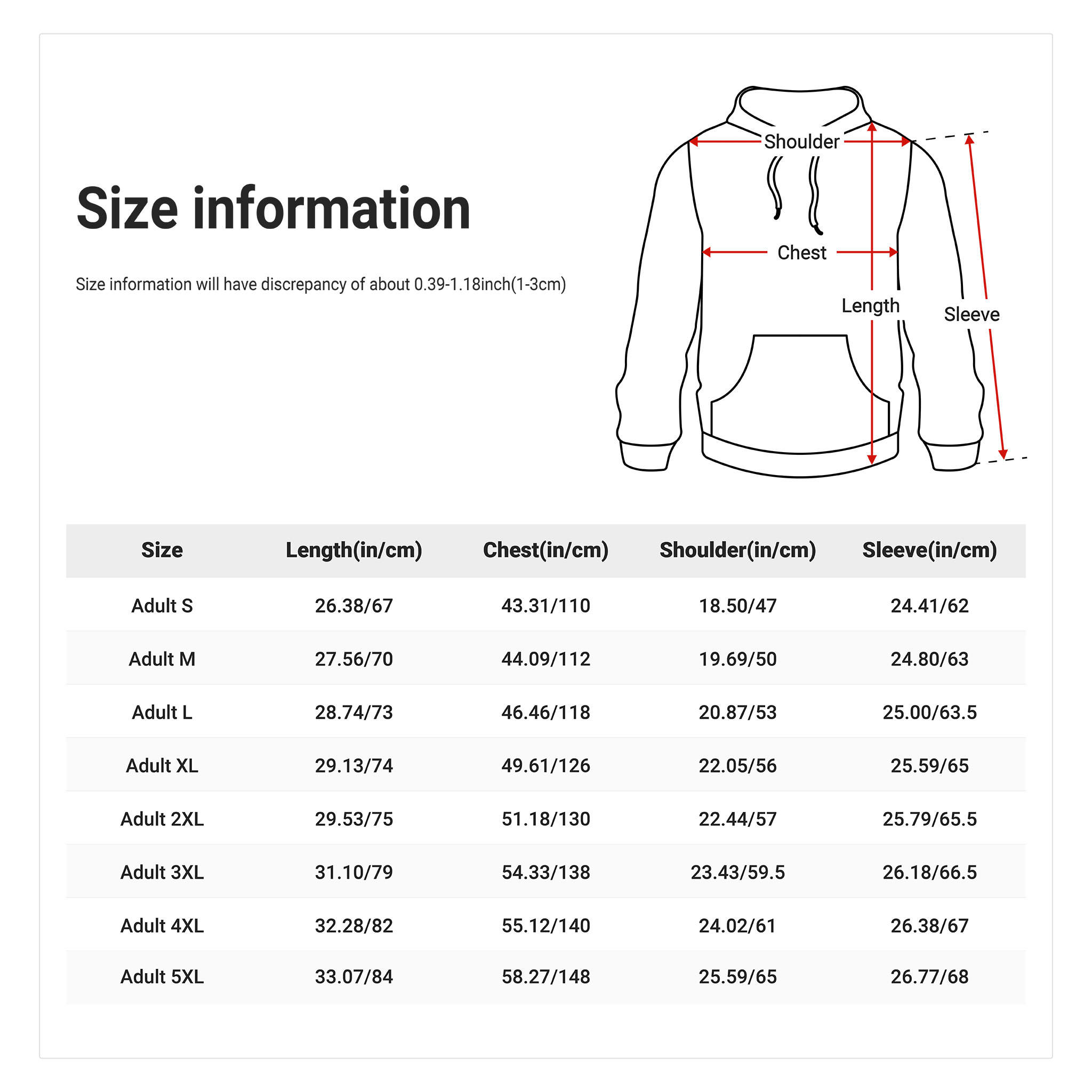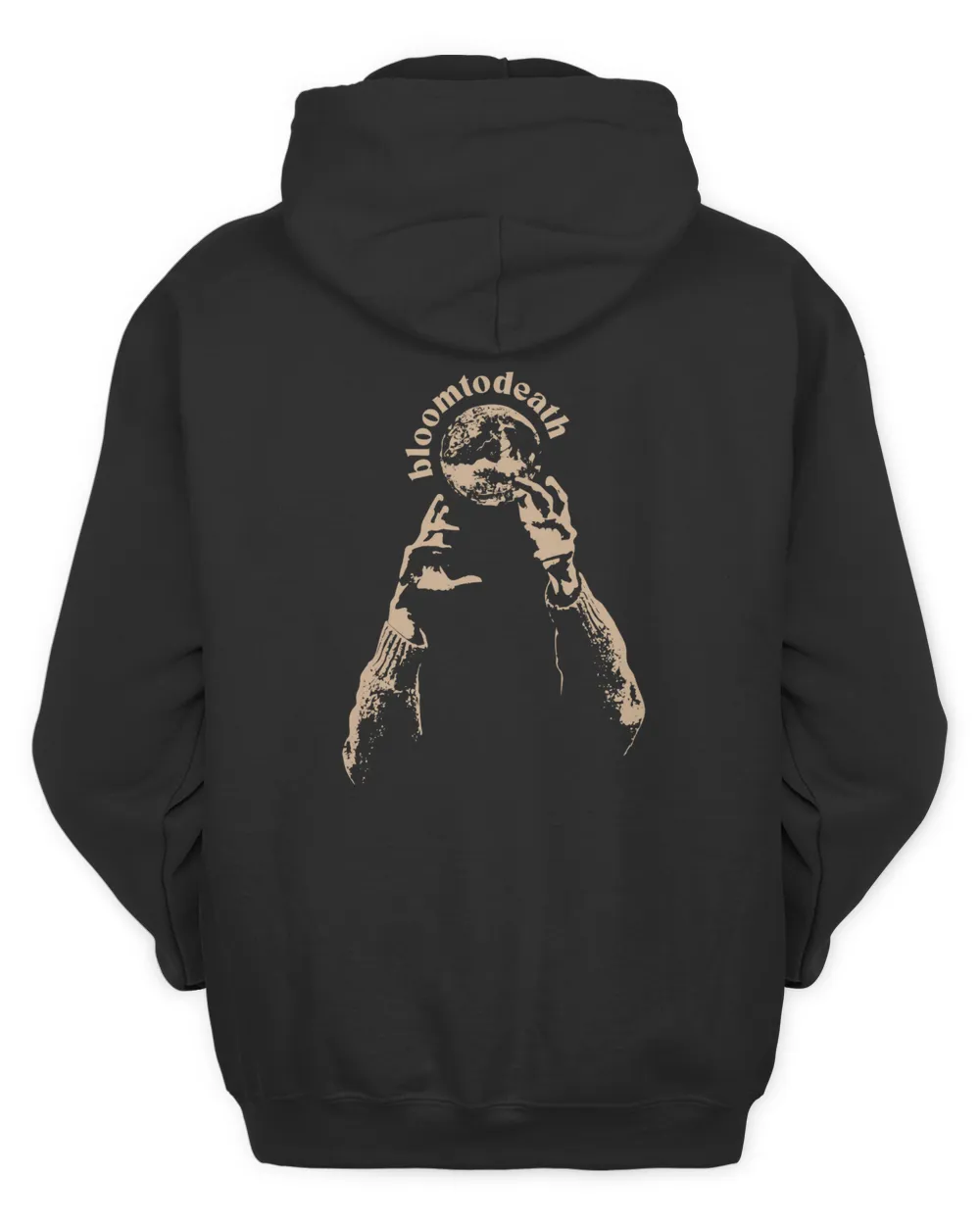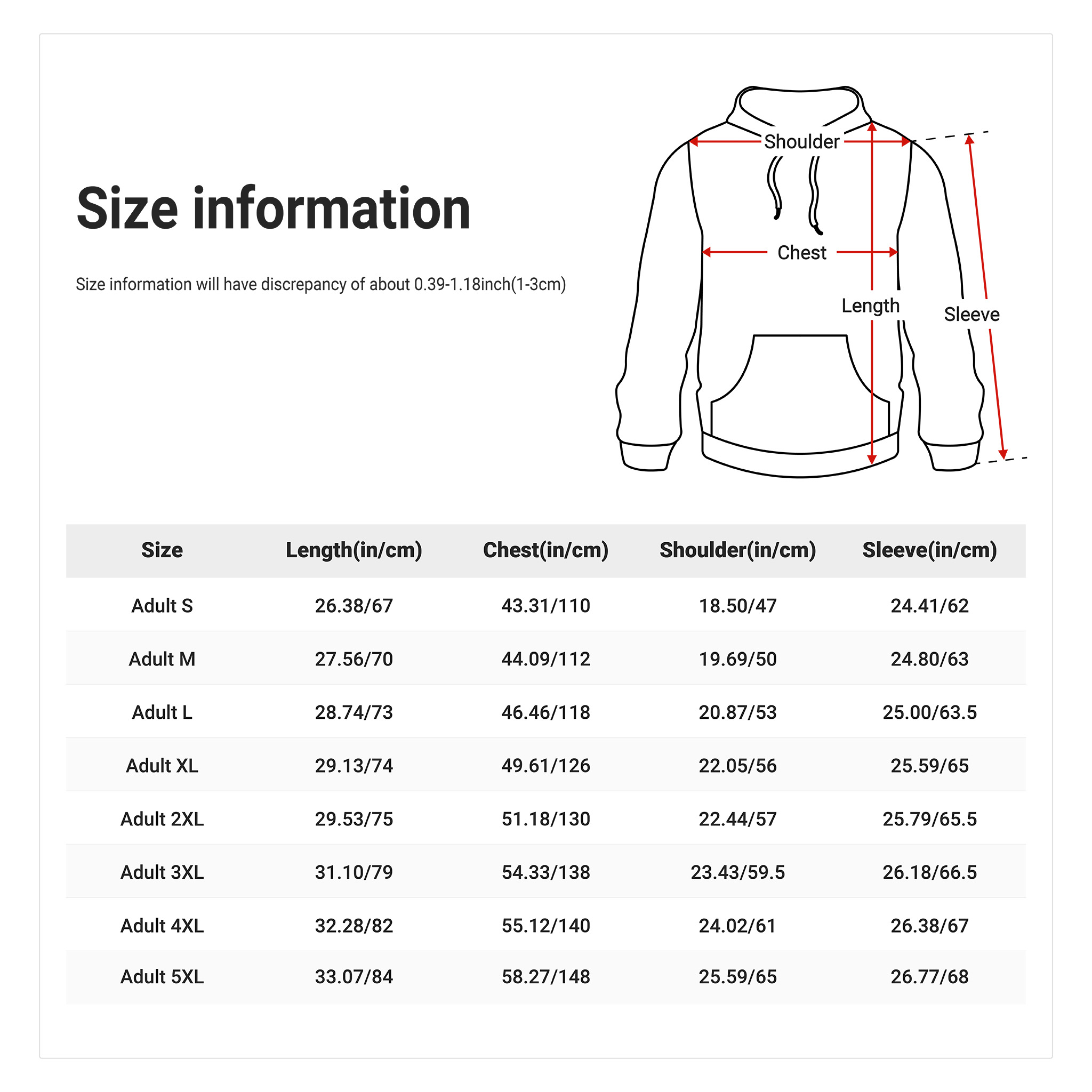 Amp Merch Bloom to Death Hoodie, Amp Hoodie, Amp Hoodies
description

You will never have to wear the same outfit two days in a row ever again. The Amp Merch Bloom to Death Hoodie is soft, fashionable, and easy to match with any of your other clothes, making it warm and breathable. It is simple - a must-have for everyone!
This Amp Merch Bloom to Death Hoodie will make you feel happy and comfortable. You will feel like you are wearing a hug. Soft and cozy, this is the perfect winter clothes for your class, study, and leisure time. It is also very easy to match with your outfits and has a warm and breathable material. Wear it with trousers or skirts, jeans or leggings.

shipping

Free shipping for orders over $49

You can choose the shipping method during checkout:

Standard shipping: $7.99

Arrives 7-15 business days after the production time

Express Shipping: $29.95

Delivery 4-6 business days after the production time
Ampmerch.store – The Best AMP Merchandise
Thank you for your visit, welcome to our AMP merchandise store. This website is an official merch store that provides real products to its customers and comes up with high-quality AMP merchandise. Ampmerch.store is an online store that offers a variety of collections and is a great choice for many AMP fans. Who is keeping AMP alive? Our best-selling products with the best quality, different designs, and models are designed for any AMP fans. And we are sure you will get the best AMP merch products at an affordable price. Have a look at our perfectly designed classy merch products and shop what you want.
About AMP
AMP (founded: October-November 2019), is an American content group that focuses on IRL challenges and gaming known for IRL challenges and gaming challenges.
The members of the group are:
Kai Cenat, Davis, Roberto (JustFanum), Duke Dennis, Din Muktar (Agent 00), Chris.
AMP was originally founded by Agent 00 in 2019. Kai Cenat was the last member to join the group in mid-2020.
While AMP is an acronym for the phrase "Any Means Possible," many people confuse the meaning for "Apply More Pressure," which commonly gets adopted interchangeably by the members of AMP.
In the video titled, "AMP Road Trip", the members of AMP answered a fan question on if they had to choose one person to join AMP, who that person would be. Below is a list of names that were considered:
Flight, he is friends with the whole of AMP.
JiDion, located out of Houston, Texas, is close friends with the whole of AMP.
Bruce, located out of Atlanta, is one of AMP's earliest frequent collaborators. He is close friends with the whole of AMP. And he is best friends with Kai. He is a member of the YouTube gaming organization, OTK.
YourRAGE, located out of Broward, Florida, is close friends with the whole of AMP. And he is best friends with Kai.
AMP Merchandise is Available Here
AMP Merch is now available here. Our store is selling t-shirts, hoodies, hats, household goods, and other accessories with AMP's artwork on them. All of these items are available in different styles, prints, and colored options.
Just jump to the collection of your desired product in no time and shop for what you like. Visit and explore various sections of this merch to buy worthy and quality merch items.
The Mission of Official AMP Merch Store!
Our mission is to make it as convenient as possible for our fans and our website is created to offer customers the best quality products at a reasonable price. We are committed that customer satisfaction always coming first, and treat our customers with the utmost respect.
Fast Shipment: Once we receive your order, we will arrange the shipping as soon as possible.
Affordable Price: The price has been set to be affordable for every fan of our store. You can pay us with PayPal or Credit/Debit cards.
Customer First: We always insist on providing the best service for our customers. If you have any questions about our product, shipping, or payment options, please feel free to email us at [email protected]
Enjoy your shopping!